CONTACT US
COOPER ASPHALT PAVING & SEALCOATING
GET YOUR FREE QUOTE!
Request a quote or contact Cooper Asphalt Paving & Sealcoating today!
Any information you provide to us will be kept confidential – meaning we will not resell, share, lend or give any of the following information you provide to us to any organization or person outside of our company.
ADDRESS
P.O. Box 199
2134 Route 302
Circleville, NY 10919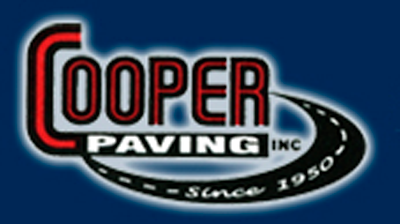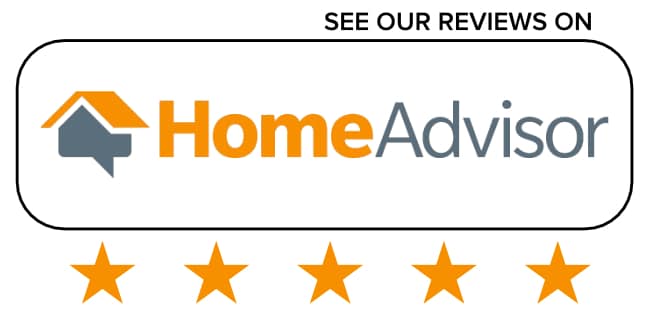 CLICK HERE to view our Home Advisor listing, ratings, & reviews!