Cooper Asphalt Paving & Sealcoating
Premier Asphalt Paving Contractor
Serving Orange, Ulster, and Sullivan Counties in NY
Fully Insured
"Cooper Paving, Inc. has been committed to satisfying our customers' needs for over 50 years."
Cooper Paving, Inc. started with a vision of providing asphalt work to the public. We began as a small company, but over the years, our reputation of providing consistently high quality work, coupled with reasonable prices, forced us to grow at an astounding rate. It is no accident that Cooper Paving has grown to what it is today.
Cooper Paving, Inc. has been committed to satisfying our customers' needs for over 50 years. We utilize only the most advanced paving techniques and have earned the reputation in the community as the premier asphalt paving contractor for the area. The key to our success is our diversity. We are skilled in all types of asphalt paving, whether it be driveways, parking lots, golf courses, roads or sport courts, etc. Yearly, Cooper Paving, Inc. adds thousands of clients to our roster and we would like the opportunity to put you on our list.
Cooper Paving, Inc. driveways are designed and built to function and accommodate the individual needs of the multi-car families of today. At Cooper Paving, Inc., we feel a driveway should blend in with the existing landscaping and not interrupt it. Cooper Paving is experienced and committed to our customers to help produce the best quality and durability possible. We will never sacrifice quality our durability to save money. With the aid of our electronically controlled paving machines, our skills and experience, we will produce the best results every time.
Sincerely,
James A. Cooper, Sr.
Ace Cooper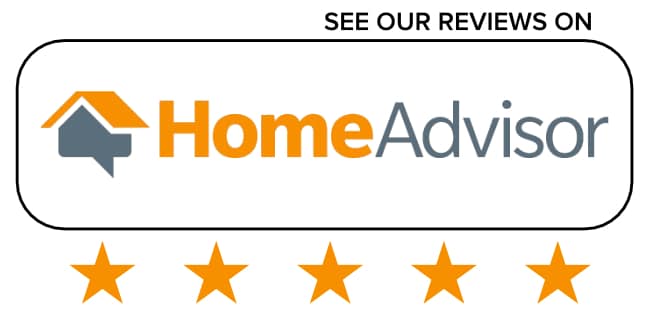 CLICK HERE to view our Home Advisor listing, ratings, & reviews!